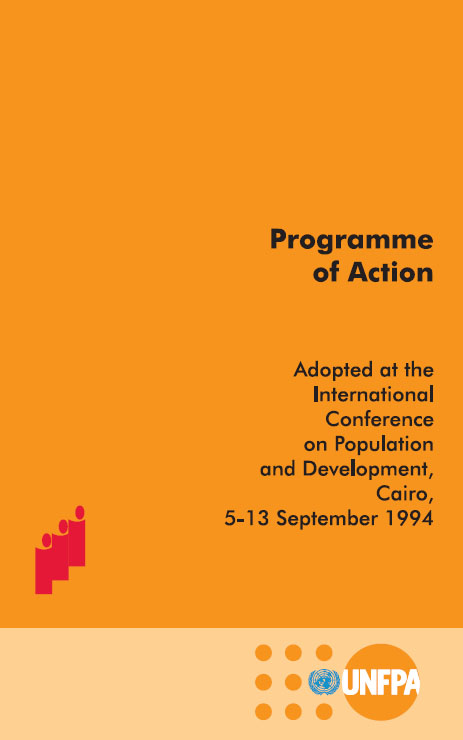 International Conference on Population and Development – EN – .pdf
THE CAIRO PROGRAMME OF ACTION – The Action Program of UN International Conference on Population and Development Cairo, 1994
---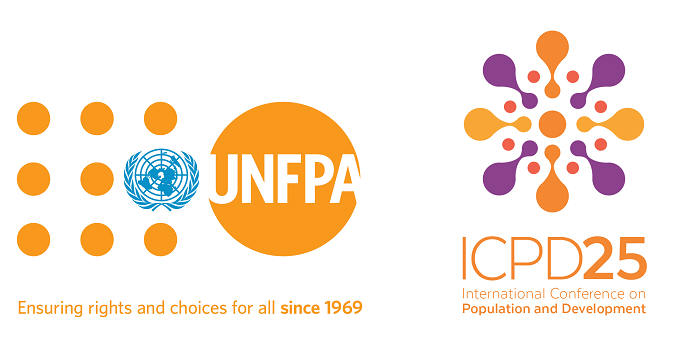 This year marks the 25th anniversary of the International Conference on Population and Development (ICPD) in Cairo, where 179 governments adopted a landmark Programme of Action which set out to empower women and girls for their sake, and for the benefit of
their families, communities and nations.
---

Women Deliver is a leading global advocate that champions gender equality and the health and rights of girls and women.
---
Inspire is the partnership of organisations that act together inside and from Europe to advance sexual and reproductive health and rights (SRHR) for all. We want to be a catalyst for action and progress in the field of SRHR. The BOCS Foundation is a member of Inspire since 2006.
---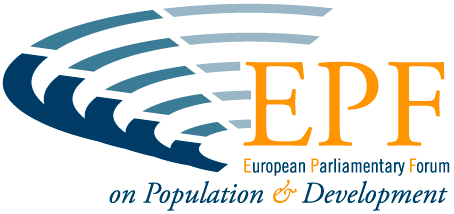 EPF is a network of members of parliaments from across Europe who are committed to protecting the sexual and reproductive health of the world's most vulnerable people, both at home and overseas.
---

UNFPA is the United Nations sexual and reproductive health agency. Our mission is to deliver a world where every pregnancy is wanted, every childbirth is safe and every young person's potential is fulfilled.
---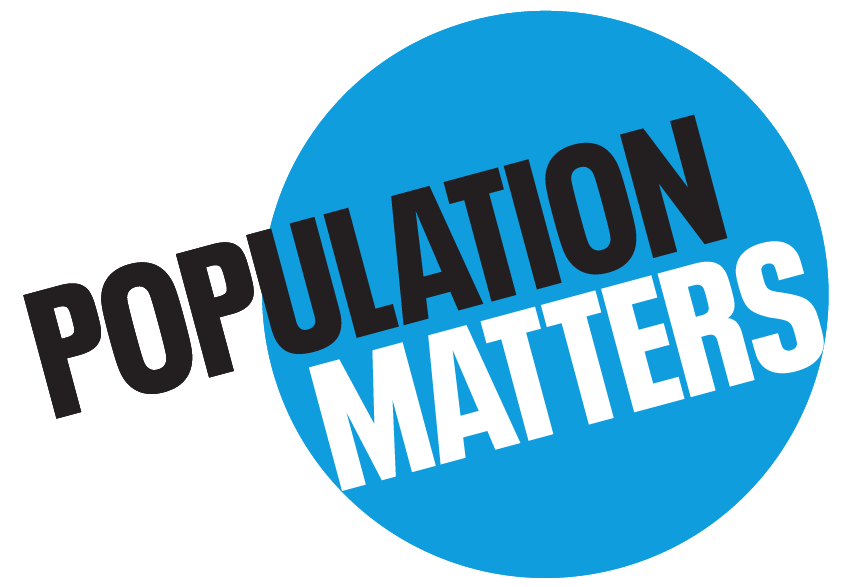 "All our environmental problems become easier to solve with fewer people and harder — and ultimately impossible — to solve with ever more people."
– Sir David Attenborough, Patron of Population Matters
---

Global Footprint Network, an international nonprofit organization founded in 2003, envisions a future where all can thrive within the means of our one planet. They enable their vision through their mission: to help end ecological overshoot by making ecological limits central to decision-making.
---
Founded in response to the horrors of war in Europe, the IFOR has taken a consistent stance against war and its preparation throughout its history. The BOCS Foundation is a member of IFOR since 1995.